Running ShopSite® Pro 14.0 r1 hosted by Lexiconn
I read this:
https://www.shopsite.com/blog/2018/08/how-to-have-google-chrome-recognize-your-store-as-secure/
went through the steps, and got a "Success".
But looking at my site in Chrome it still says "not fully secure"
BUT ONLY when I click on the "Home link" in black that is part of the CropCircles Template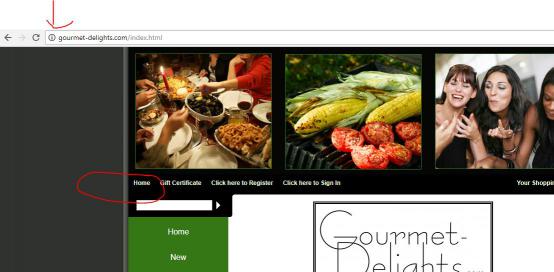 If I click on "HOME" which is the link I created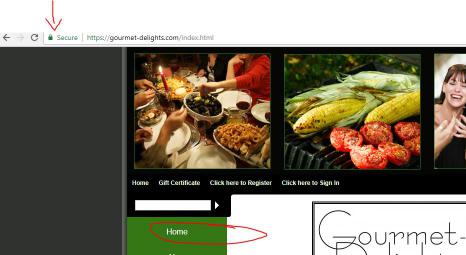 it IS SECURE.
I believe the "Use SSL/TLS security in ShopSite Generated Pages and the order screen" is SUPPOSED TO reconfigure ShopSite to use HTTPs for ALL of the images
AND LINKS
that it generates.
But it missed one.
Any thoughts/help/advice is appreciated.
Thank you.